ABOUT TRUE GLUE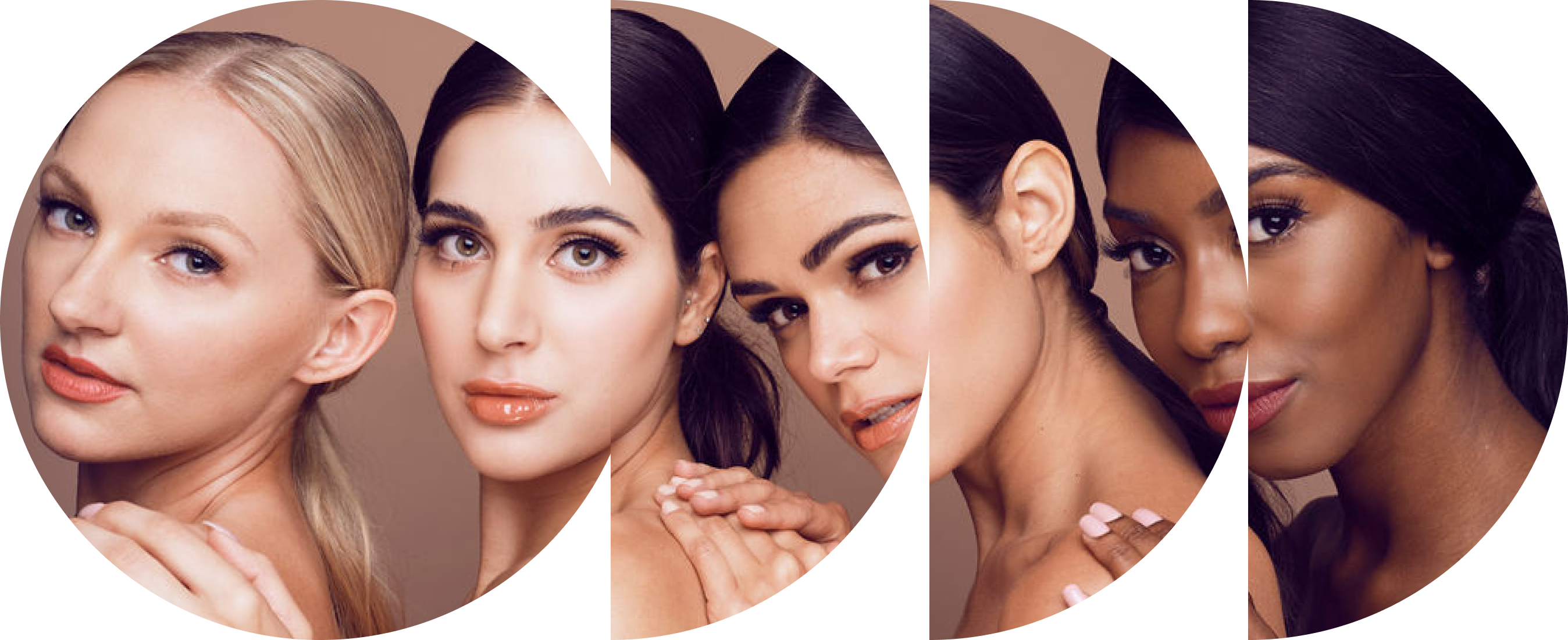 Strengthen and enhance your lashes with our all-natural True Glue lash adhesive and natural cosmetics.
We're the first company in the world to create an all-natural lash adhesive. True Glue all-natural lash adhesive is the first of its kind, and it's completely natural, safe, easy to use, and beneficial for your skin and lashes. We've achieved a considerable position in the natural market and are committed to bringing to the market safer options for our customers, so they can enhance their looks without putting dangerous products on their skin.
WHAT WE STAND FOR
For the longest time, it was hard to find makeup products that were both healthy and natural – and long-lasting. Natural makeup products, it seemed, would simply melt away and come off before the day's end.
Then True Glue came along. We were determined to create makeup products that were healthy, natural, and gently stuck to the skin all day – like a glamorous, soft glue.
So after a lot of research and testing, we finally hit on the right formulas – and the perfect mix of ingredients. Ingredients that not only send healthy nutrients gushing through your body, but also helps your makeup stay on.We believe that makeup lovers deserve to know what's in their beauty products. So here you'll learn exactly what's inside True Glue's makeup – and why True Glue's products give you extra loveliness and good health.
To learn more about our founder Emily, visit msemilylyons.com

NO HARMFUL CHEMICALS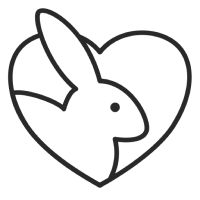 CRUELTY FREE
ENVIRONMENTALLY FRIENDLY
STATISTICS SHOW

QUALITY ASSURANCE
The brand has been hailed by beauty editors and bloggers alike as having one of the longest lasting, most natural looking lash adhesives on the market. True Glue offers a range of products to ensure lashes stay put all day long without irritation or damage to your precious peepers.
In addition to their quality products, True Glue is also committed to giving back and protecting our planet. The company frequently partners with organizations to help raise awareness on animal rights issues. True Glue also uses eco-friendly packaging materials whenever possible.
ingredients
ROSE FLOWER WATER

Pure distillate (hydrosol) from rose flowers. Rose hydrosol is an aromatic water produced during the steam distilling process of Roses. Rose water has some truly remarkable properties – softening and moisturizing the skin, for example. It also has anti-aging features. For these reasons, we've added rose water to almost all of our water-based products – including our all-natural eyelash adhesive. Plus, since a lot of our fans are obsessed with rose water, too, we decided to make it available in its pure form. You'll be thrilled to see how a bottle of rose water can help your skin look healthier and lovelier.
ALOE VERA LEAF JUICE

Nature's answer to you who like well-moisturized, fresh skin? Aloe vera leaf juice. It's filled with amino acids, enzymes, and minerals that invigorate and soothe you. Because of the calming effect it has on skin, we've included aloe vera juice in many of our products – and use it as the base for the original True Glue all-natural eyelash adhesive.
CHAMOMILE EXTRACT

If you've ever had a cup of chamomile tea, you may have noticed how calming it was. But you don't have to drink chamomile in tea form to get that calming effect: when applied to the skin, chamomile extract has powerful anti-inflammatory and soothing properties. We add chamomile to our makeup products so they are exceptionally eye-friendly – even if you have very sensitive eyes.
BIOTIN

The effect biotin has on the hair makes it an ingredient of choice for us – and many of our fans love it, too. Biotin is known to add more luscious softness to fine and brittle hair, so we've made sure to use it in many of our eyelash and eyebrow formulas.
VITAMIN E

For a long time, vitamin E has been known to protect the skin from environmental hazards. Quite naturally, then, we decided vitamin E deserved a place in our mix of makeup ingredients. Vitamin E's skin benefits are many. For example, because of its anti-aging properties, it can help eliminate the appearance of fine lines. It's also a potent antioxidant, which is just one more reason why our makeup products are fortified with vitamin E.
SHEA NUT BUTTER

It's wonderful to see the smooth, silky effect that shea nut butter has on the skin. Shea nut butter is a completely natural product made from the nut of the shea tree. Because of its many skin-enhancing properties – it's an emollient, for example – we've added shea nut butter to many of our makeup products, giving them a soft, creamy texture.
PULLULAN

Pullulan is a fascinating natural compound which is derived from certain fungi. It easily forms into an elastic, adhesive film, so we've added it to many of our makeup products so they last longer on you. It's a completely biodegradable compound, and it's also non-toxic and non-carcinogenic – making it an ideal ingredient for healthy, natural beauty products.
BENZYLALCOHOL AND DEHYDROACETIC ACID

It's no secret: we really don't like formaldehyde and parabens. So we went about looking for an alternative ingredient that would help prevent microorganism growth in True Glue's makeup products. Then we found benzylalcohol and dehydroacetic acid – a powerful preservative that is eco-certified and deemed ecologically friendly by the EU's regulations. This blend makes sure your makeup products won't go bad anytime soon, so you can get the most out of them without compromising your health.
CASTOR OIL

Even as far back as ancient Egyptian times, castor oil was a part of many beauty preparations. Created by pressing the seeds of the castor bean plant, castor oil is a kind of miracle ingredient for the hair – increasing volume and treating split hairs. We didn't want you to lose out on these great effects, so we added castor oil to all our eyelash adhesive products.
LECITHIN

Lecithin is a kind of natural emulsifier derived from soybeans, and it helps with binding water-based ingredients with fat-based ones. Interestingly, most beauty products on the market use synthetic emulsifiers, but we've made sure that the emulsifiers in our products are completely natural.
COCONUT OIL

Beauty mavens all over the world swear by the skin-smoothing effects of coconut oil. An emollient that softens up the skin – and conditions it, as well – coconut oil is used in many of our formulas to help you look even lovelier.