THE WORLD'S FIRST ALL-NATURAL LASH GLUES & INNOVATIVE CLEAN BEAUTY
CHECK OUT OUR BESTSELLERS
The world's only all-natural lash glue, and it works! No acrylates, no formaldehyde, no harsh chemicals, and specially formulated for sensitive skin. Formulated With: Rose flower water, chamomile extract, biotin, pullulan, and castor oil. All-natural. Formulated with premium ingredients. Never tested on animals. Made in Canada.
SHOP ALL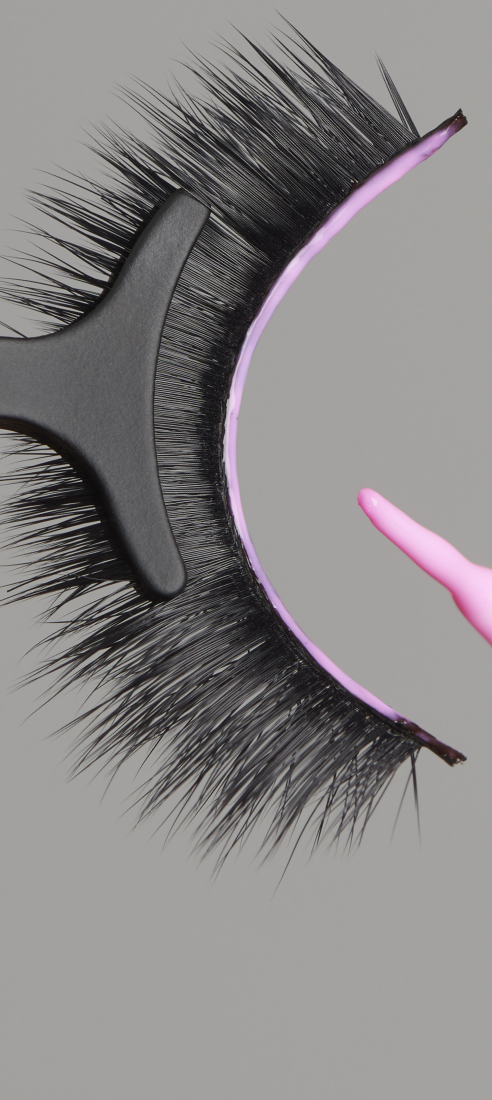 WE'RE ECO-CHIC
Our products are crafted in a way that they're eco friendly as we value and care for our planet. We're vegan, Latex Free, and our products are never tested on animals.
NO TOXIC INGREDIENTS
We're against using toxic ingredients that are hazardous to you and our environment. Our products are free from all sort of harsh chemicals and toxic ingredients.
WATER PROOF PRODUCTS
We're proud of ourselves as our products are waterproof so you don't need to worry about the sweat, you'll look mesmerizing anyways.
SUBSCRIBE TO EMAIL
Enjoy 15% off your first online purchase when you sign up for updates.
By providing my email address, I consent to be contacted through email with marketing communications. I understand that I can opt out, free of charge, at any time. For further information, please visit our Terms of Use & Privacy policy.